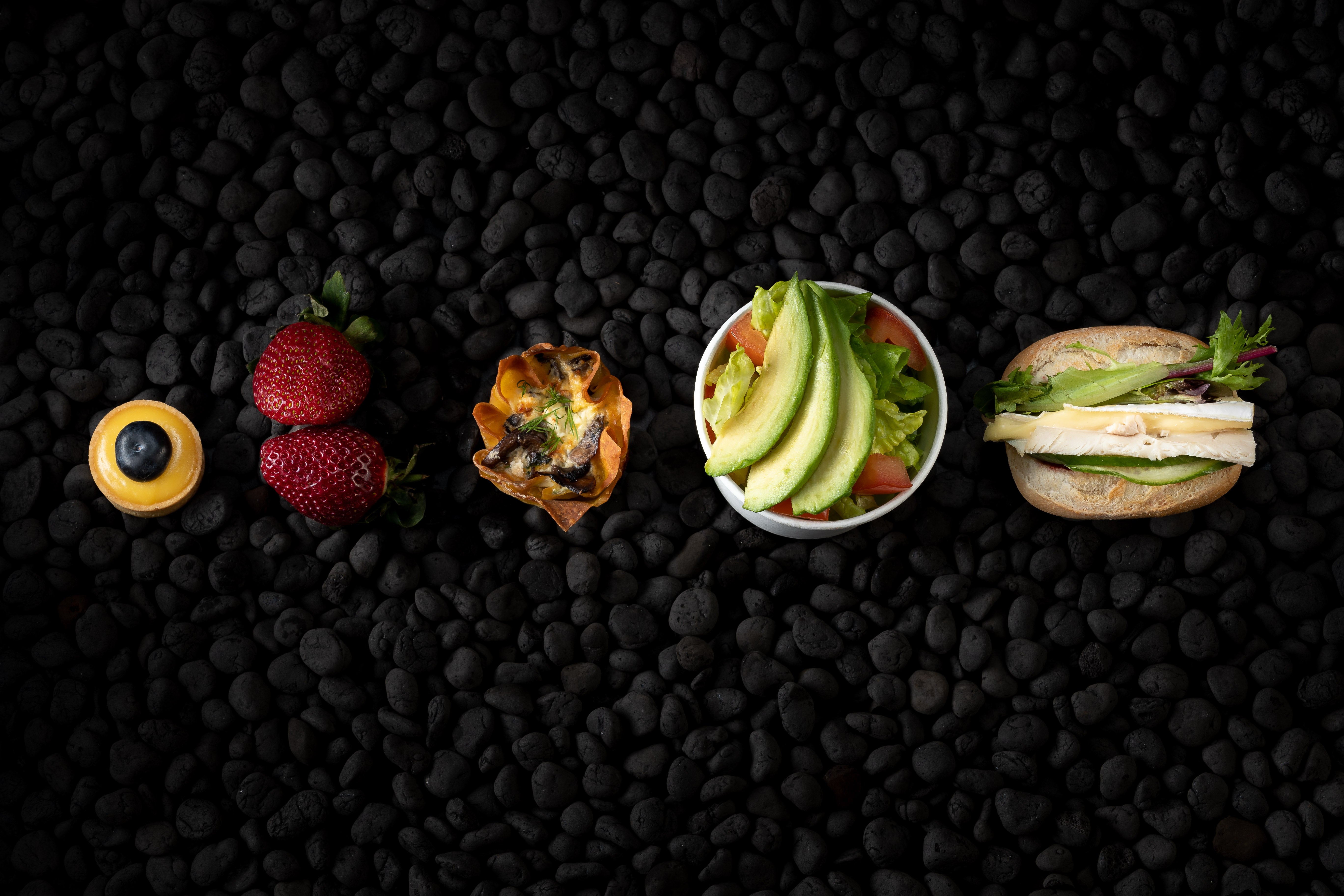 Great food, impeccable service
Corporate and event catering Sydney
Canapés & finger food
From a small gathering to a large cocktail party, finger food can be a great way to gather people together to meet & chat over delicious bites. With professional staff, we'll make sure every detail is taken care of.
Dinner party, birthday party and anniversary
From finger food to a full meal, (not forgetting the all important dessert!) we'd love to help you celebrate your special day. Invite your friends over for a delicious, made from scratch meal. ...We won't tell them you didn't cook it!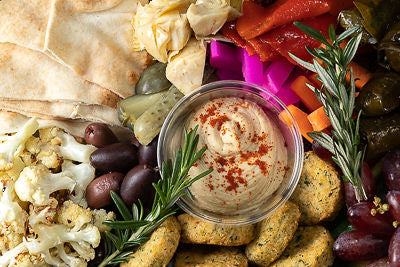 Wedding catering & large events
Canapés, two or three courses, impeccable service, and beverages packages: we'd love to serve you and your guests at your next formal function. We tailor menus to suit your needs. Get in touch to discuss how we can best serve you.
Funeral catering
With years of experience in funeral catering, we understand the emotional difficulty of arranging a funeral. We know you need delicious, dignified and discreet solutions that consider the dietary needs of your family & guests. It's our pleasure to care for you at this difficult time.
Kids' party catering
Forget the usual kids' party fare (and the preservative-induced post-party behaviour problems!) We'll provide nutritious treats that they'll love to eat.  
Conference catering
Whether you're arranging food for 50 or 5000, our experienced team will create a conference menu that suits your needs and budget. We can accomodate all dietary requirements and can create individual boxes if required.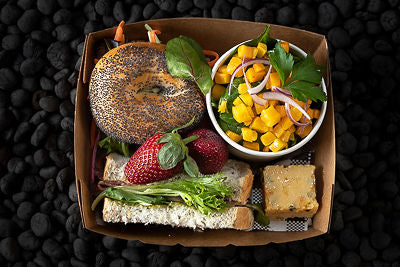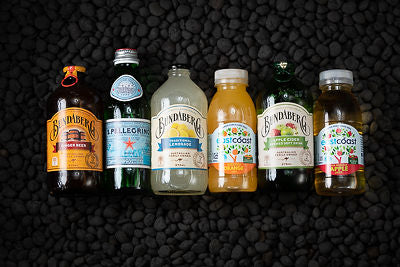 Beverage packages
From individual drinks to a soft drink package to a full alcoholic beverage package with bar set up & bar staff, we know that good food goes with good drinks.